---
vascular Doppler, transcranial Doppler, peripheral vascular diagnosis, cardiac output monitor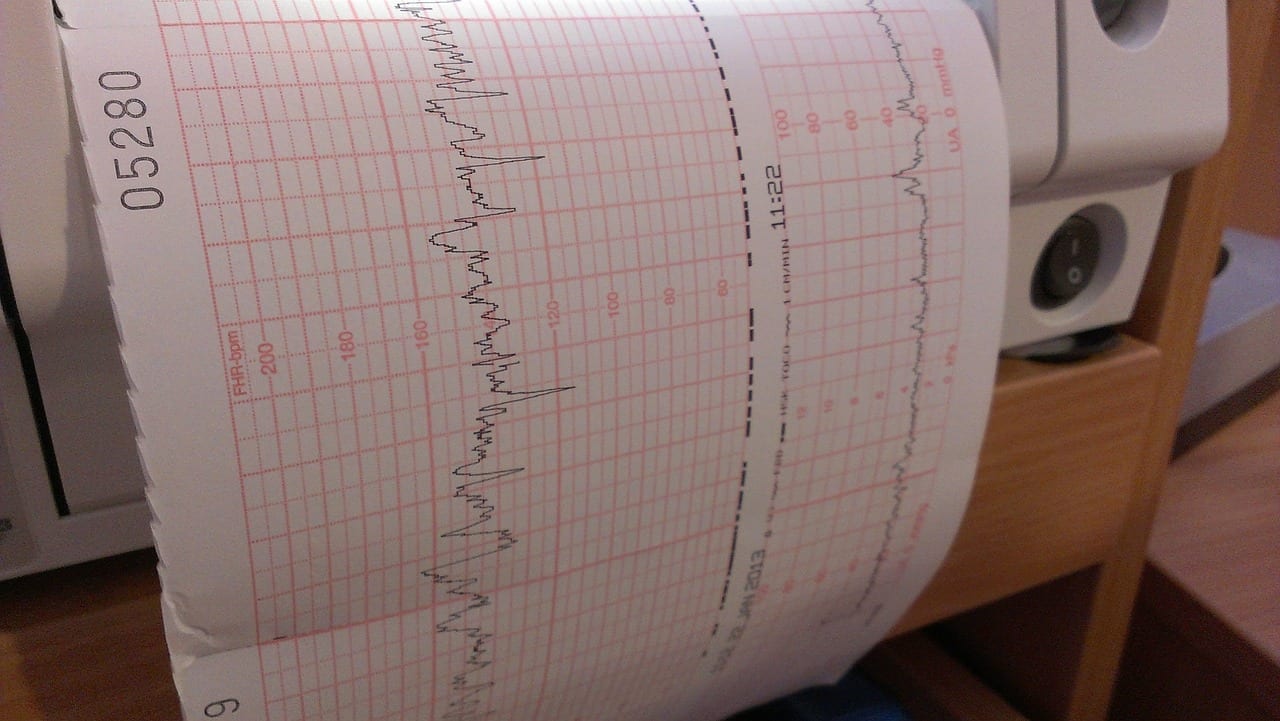 Since 2014, we have been collaborating with the Centre de Recherche en Acquisition et Traitement de l'Image pour la Santé through the Labcom AtysCrea for the development of software tools related to emboli detection and post-processing of images acquired with the DERMCUP high resolution ultrasound scanner.
This collaboration has already led to advances in the detection of emboli by transcranial Doppler. It has also allowed us to have a software for the segmentation of 3D images recorded with the DERMCUP.
Recognized for our technological progress, but also for our sense of commitment, professionalism and attentiveness, we have quickly become the French leader in the following fields: arterial and venous Doppler, transcranial Doppler, non-invasive cardiac output monitoring, high-frequency ultrasound applied to medical imaging and functional evaluation of the vascular system.