Atys Medical is a fast-growing French company founded in 1990 by its current manager.
We specialize in the design, manufacture and sale of diagnostic medical devices for vascular medicine, angiology, phlebology, diabetic patient monitoring, neurology, anaesthesia resuscitation, intensive care, emergency, dermatology, small animal imaging.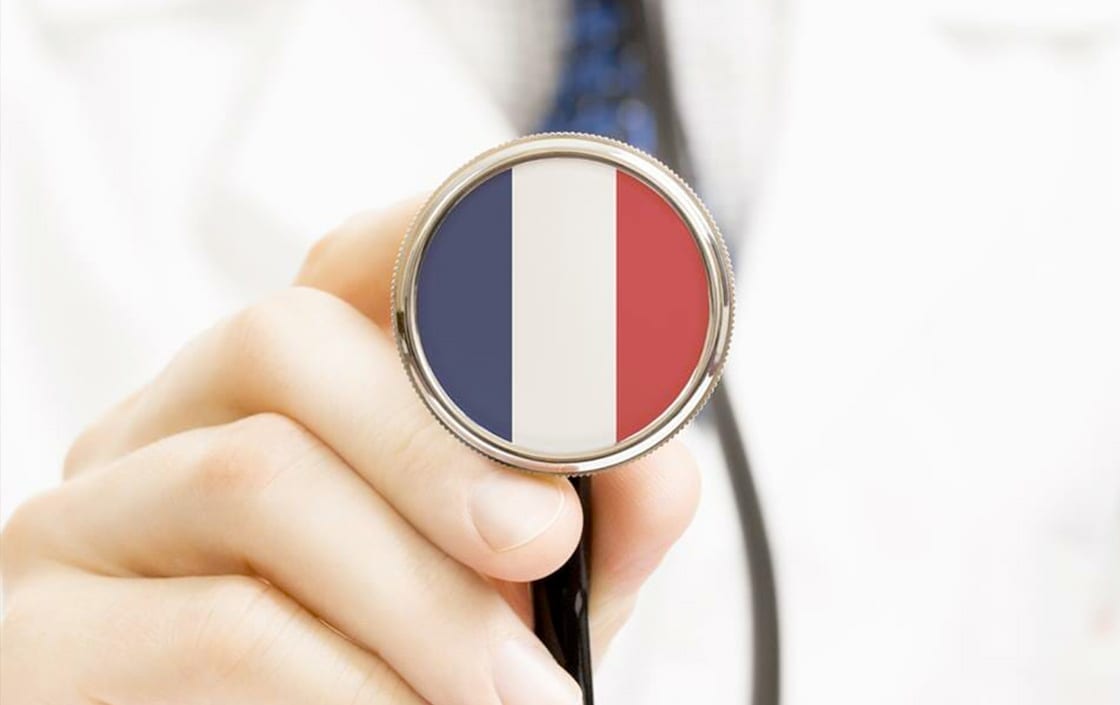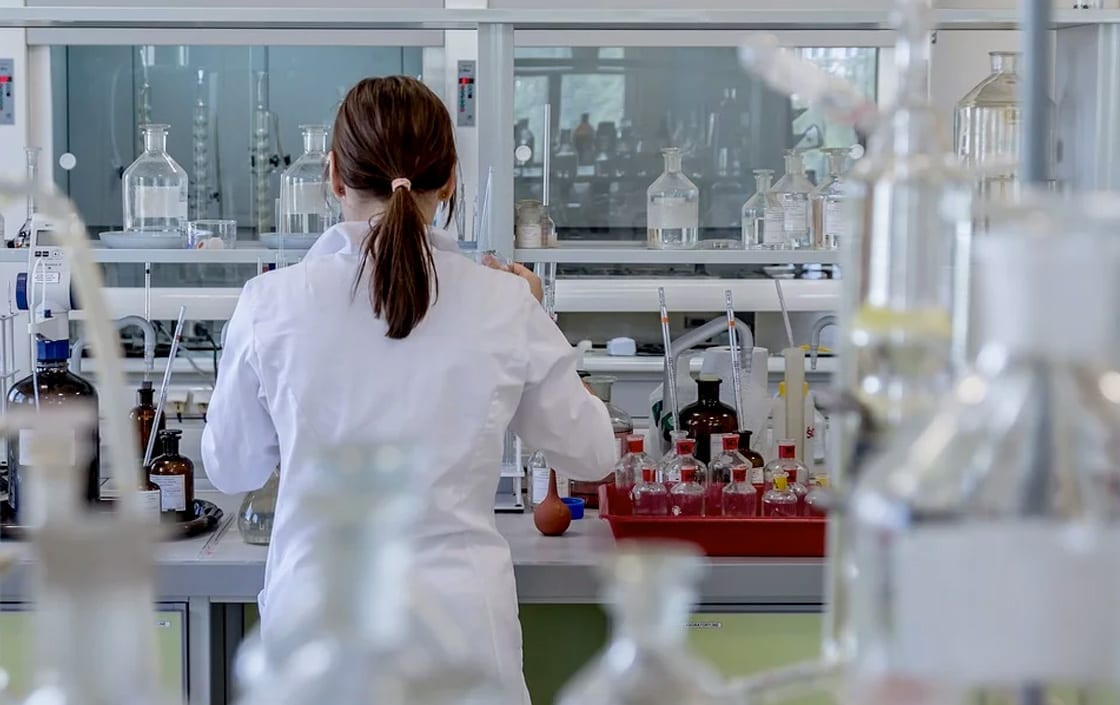 Very present on the international market, we make more than 80% of our turnover abroad through exclusive distributors and 20% in France with our own sales network.
Over the years, we have been able to develop a real technological, human and experimental wealth, by investing intensively in research and development and by surrounding ourselves with the best skills in their fields (engineers, doctors, university research laboratories, etc.).
Recognized for our technological advance, but also for our sense of commitment, professionalism and listening, we have quickly become the French leader in the fields of arterial and venous Doppler, transcranial Doppler, non-invasive monitoring of cardiac output, high-frequency ultrasounds applied to medical imaging and functional evaluation of the vascular system.
We place our customers at the center of our concerns and corporate values in order to better understand the needs of the medical world and provide the best answers to the users of our devices.