We are committed to combine sustainable growth with innovation and creativity to provide high-quality solutions, expertly made in France, and used all over the world.
We have been specialized in the design, manufacture and sales of transcranial Doppler devices and vascular physiologic diagnostic systems for 30 years.
Our state-of-the-art equipment are dedicated to angiology, phlebology, diabetic patient monitoring, neurology, anesthesia, resuscitation and intensive care.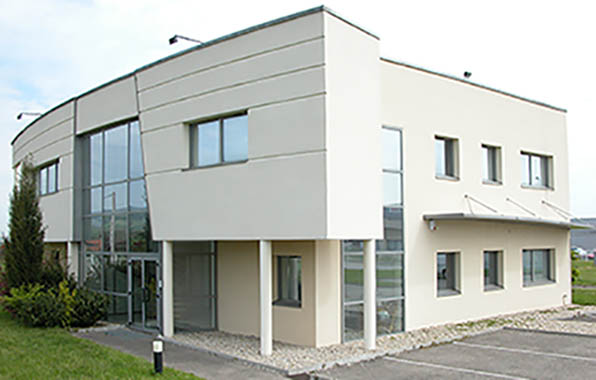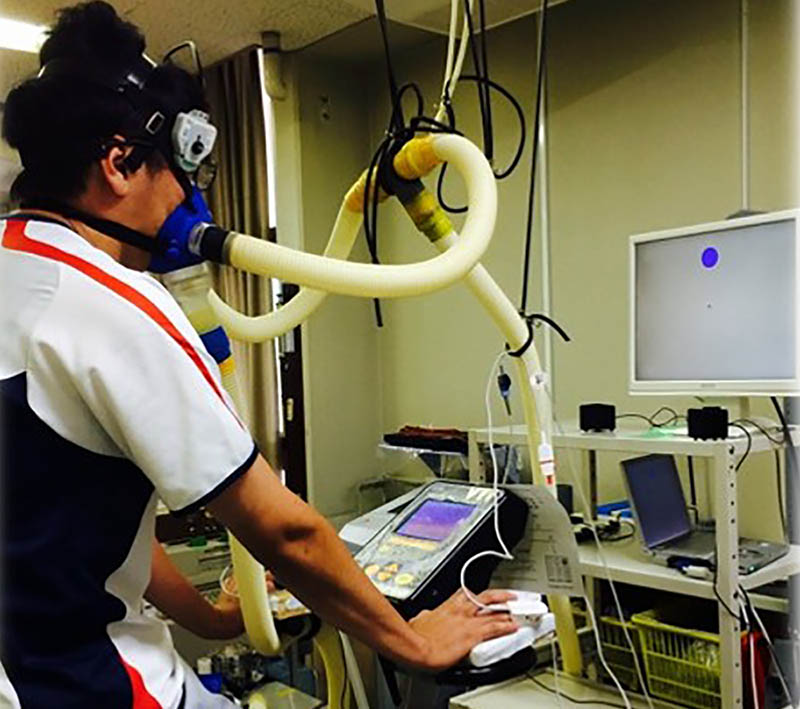 We offer solutions for clinical use as well as for research. We have more than 30 years of experience and unique competence in ultrasound, Doppler, infrared photoplethysmography as well as arterial pressure measurement making Atys medical a leader in assessing peripheral and intracranial blood flow.
During the last 30 years we have kept setting significant milestones.
In 1985, with the introduction of the world's first device that can simultaneously monitor blood flow velocity in the middle cerebral artery and cardiac output.
In 2004, we marketed  the first portable high resolution ultrasound scanner for skin imaging (melanoma assessment), the DERMCUP.

In 2009, we launched the SYSTOE on the market. SYSTOE is the first automated and affordable device that measures reliably toe systolic pressure. SYSTOE allows improving the early diagnosis of peripheral arterial disease especially among patients at higher risks as elderly patients and diabetics.
In 2012, thanks to a fruitful cooperation with Dr Rune Aaslid, we were able to market the first transcranial Doppler Holter. This portable, light and autonomous device, TCD-X, can record transcranial Doppler signal on patients "in action". The innovation was double as the TCD-X was also fitted with one of the first two robotic transcranial probes available on the market.
From 2016, all our desktop transcranial Doppler devices can be fitted with one or two robotic probes.
Our main target is to made medical examinations easier and more affordable.